Every diabetic patient is not restricted by high temperatures, which is the goal of our lifelong struggle. We are fighting for our goals.
Since 2013, we have investigated most of the insulin pens on the market, and we finally found the Novo pen, an insulin pen that is used by most people with diabetes. Our first refrigerated box was born.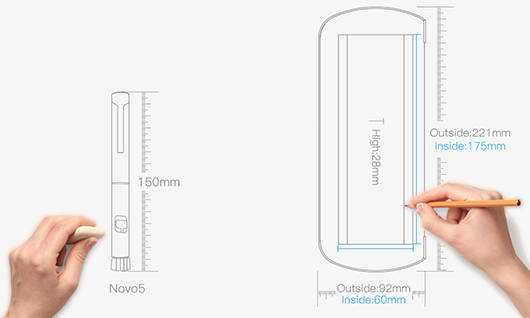 Now we have added the travel refrigerated cup series, the smart family medicine box series, and the refrigerated box series. The new refrigerated box can be operated in real time through the mobile phone APP, which increases the safety factor of the refrigerating box and better protects the user's insulin.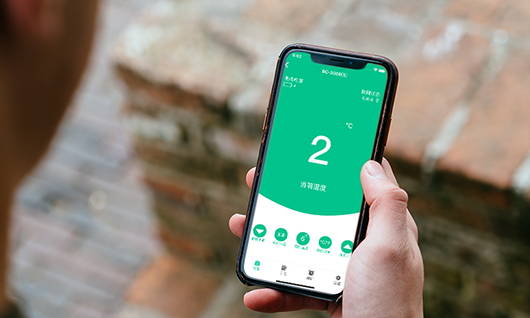 We are not only committed to solving high-temperature travel problems for diabetic patients, but also dedicated to family reminders, travel reminders and other directions.