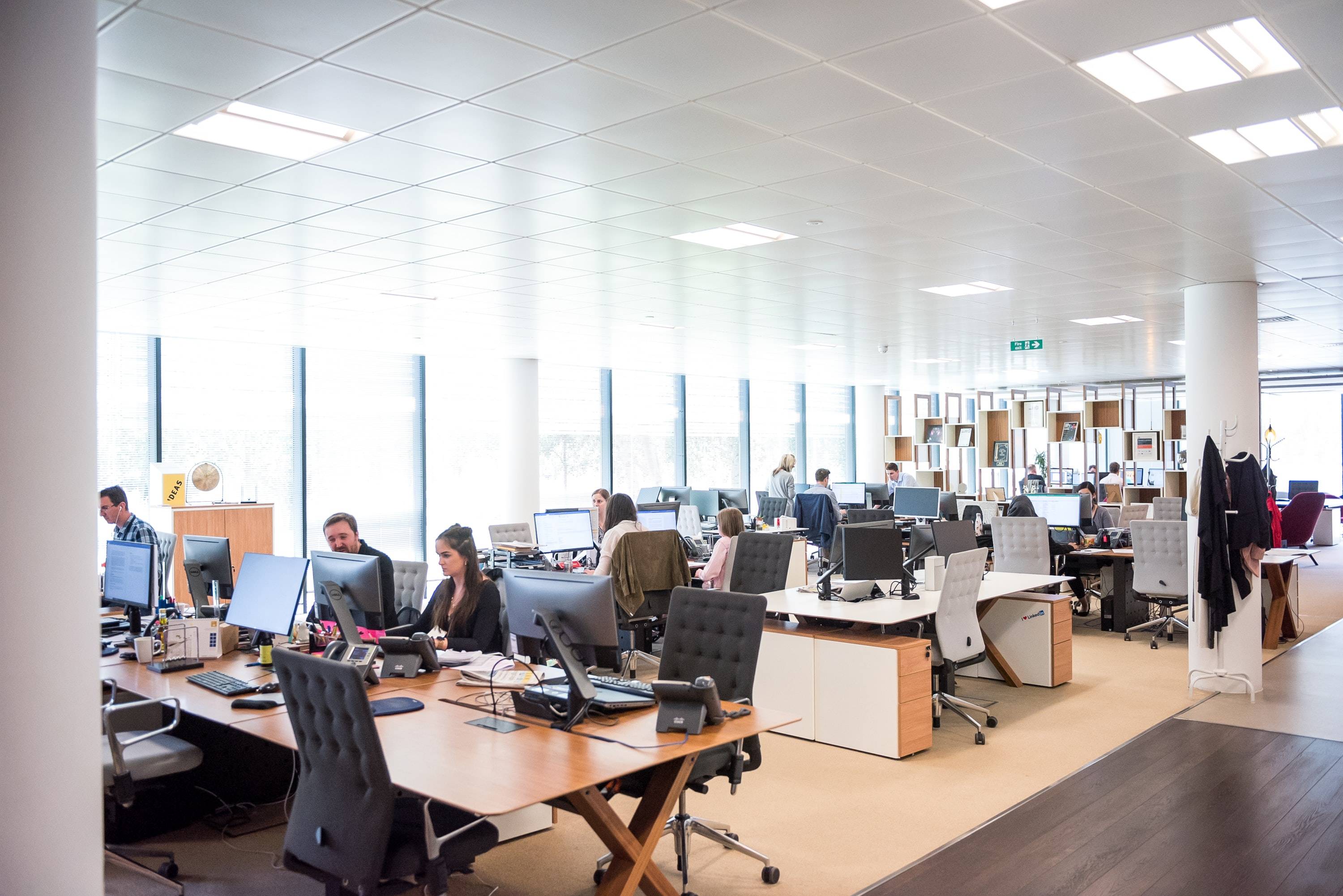 Founded in 2010, The core business has a wide range of influence and strong competitive advantages in three major business areas: personal drug software management and system integration, cold chain logistics temperature management of biological agents and pharmaceutical products, e-commerce and import and export trade. 
Today, Dison has grown into a leading personal drug association management expert, and Dison is also a trusted partner who has worked on several key challenges to product quality under certain difficult conditions. DISON's research team has been striving to improve the quality of human life through continuous innovation. With innovative technologies and products, its solutions serve the pharmaceutical, biotechnology, medical equipment and public health industries.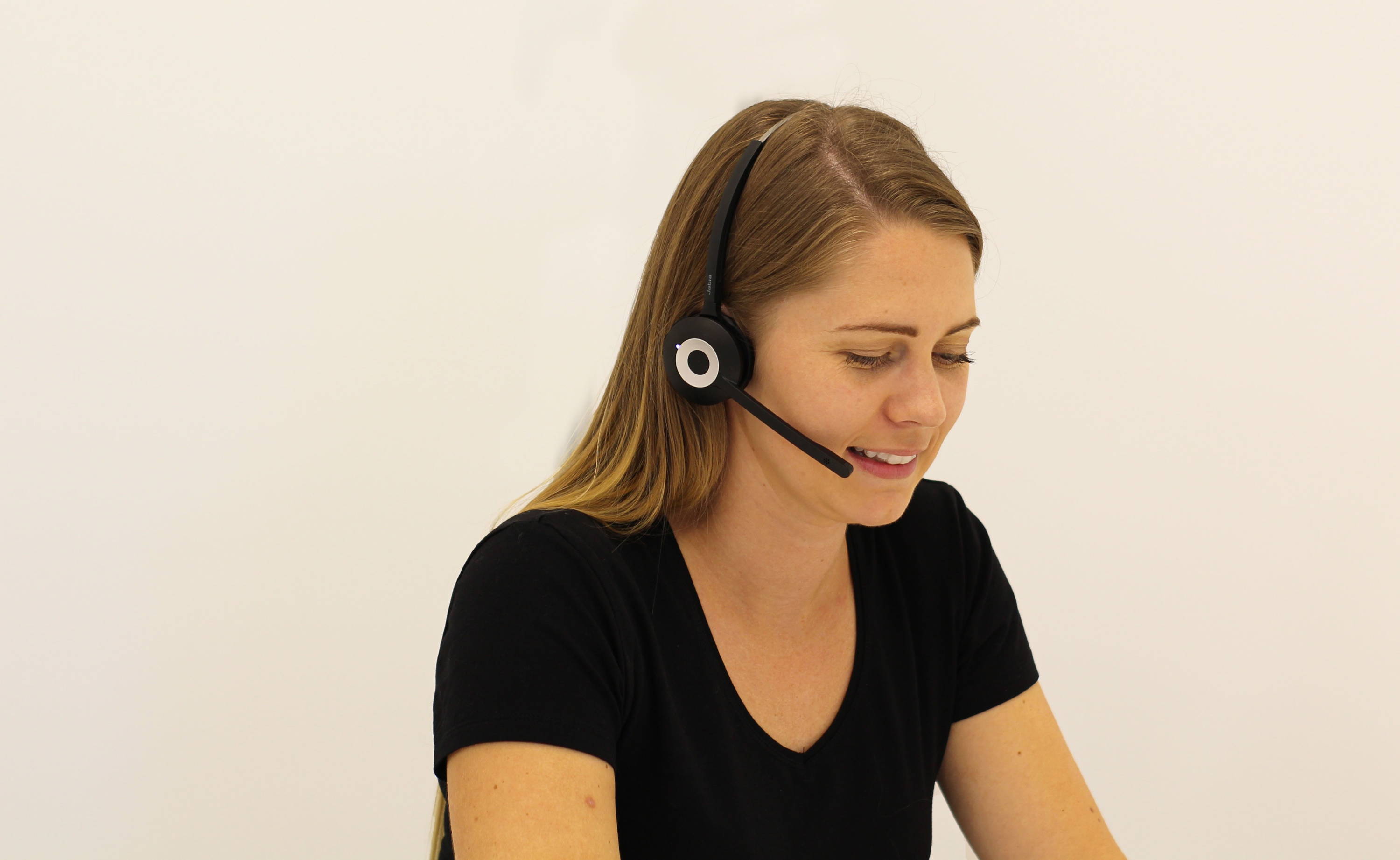 Dison is a creative technology company . With two consumer production brands, DISONCARE and DISONTAG, through a new way of thinking, we provide simple and effective products. We hope to bring exciting and exciting experiences to each user. This is our mission and makes our products unprecedented the value of.

Victor Li
Founder of Dison